Hatha Flow is a complete package involving breath, body, and mind and making them work together for better health. Ideal for beginners with advanced levels available for advanced learners.


Pranic Healing is all about healing by cleansing the prana (vital energy). It's a no-contact, purifying therapy system cleans the prana to heal ailments and provide solutions for day-to-day problems.


A special package comprising slow and gentle movements aimed to help restore the body back to its normal flexibility
and mobility. A great favourite with
senior citizens.


A special package comprising slow and gentle movements aimed to help restore the body back to its normal flexibility and mobility. A great favourite with senior citizens.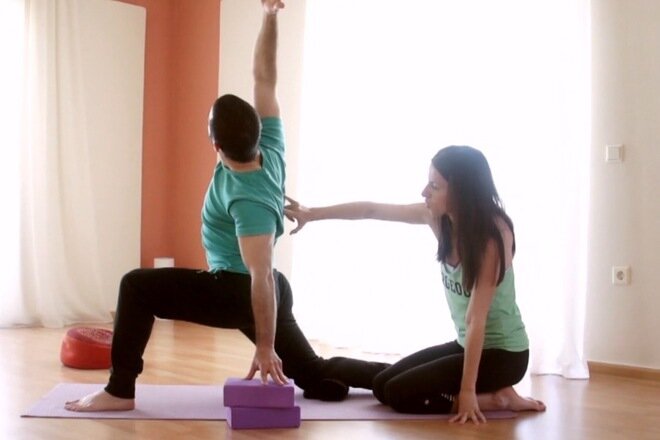 Private yoga session is a great option for first time yogis, those with minimal experience, or those returning to practice after a long break.
Our teachers are trained professionals and able to support your staff with burnout prevention strategies, stress reduction, employee absenteeism, and general worker morale.
This package is designed to help teachers by giving them an outlet for the daily stresses and frustrations of teaching. It also equips them with strategies to stay calm during chaotic moments.
A special package comprising slow and gentle movements aimed to help restore the body back to its normal flexibility and mobility. A great favourite with senior citizens.


Improves strength
& flexibility
Improves joints health
protects spine
Improves posture
protects spine

Improves concentration
helps focus
Yoga classes in Gordon
& Norh Turramurra
Yoga classes in Gordon
& North Turramurra
Is Yoga for everyone? How is it different from a workout?
At Mystique Moksha we face such questions regularly at our Yoga studios in Gordon and North Turramurra. The answer is simple – whatever age or fitness level you are, there are Yoga exercises just right for you. More than a workout to stretch and strengthen your body, Yoga also helps focus your mind, relax your spirit, and creates a calming experience.
At Mystique Moksha, we offer a variety of yoga classes for beginners, intermediate, advanced, for kids and for older active adults. All classes are run by qualified Yoga teachers. Call us now or just click here to book a class.
In Yoga, the Koshas (also called sheaths or casings) are considered the energetic layers of our body that surround our soul. The physical body composes the outermost layer, while the innermost layer contains your bliss body, or soul. Here is a brief introduction to the 5 Koshas:
The annamaya kosha is the physical sheath that composes the outer layer. It's sometimes referred to as the food sheath.
The pranamaya kosha is the vital energy, breath, or life force sheath. In Sanskrit, the word "prana" refers to life force and is the word for breath.
The manomaya kosha is contained within the annamaya and pranamaya koshas. It acts as a messenger, bringing experiences and sensations from the outer world into your intuitive body.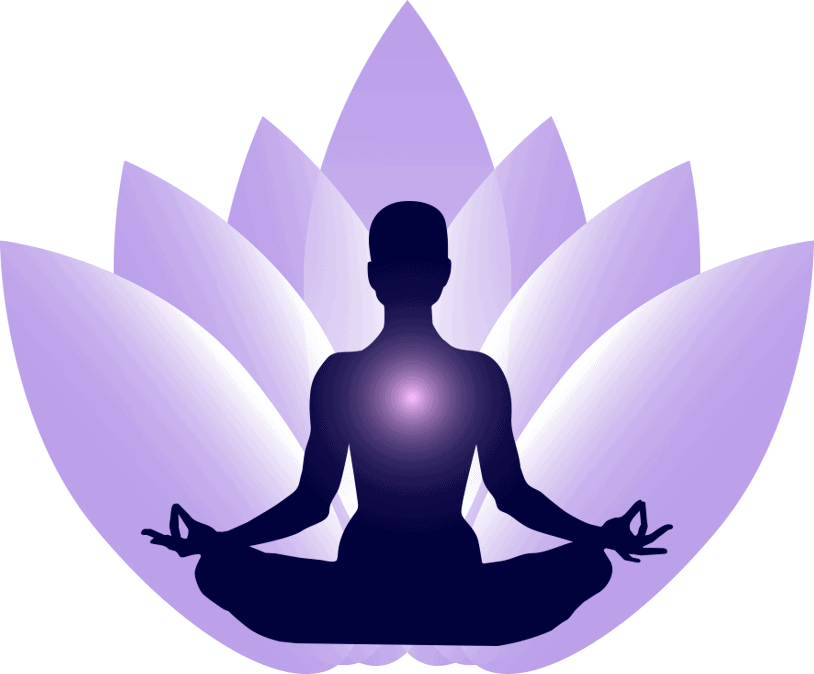 The vijnanamaya kosha is the astral or psychic body that's your seat of intuition. It is also known as the awareness or wisdom sheath.
The anandamaya kosha is referred to as the bliss body. It's the deepest and subtlest of all layers — so much so that some people even say you can't use words to describe it. Instead, it must be felt and experienced.

RETREATS BY
MYSTIQUE MOKSHA
RETREATS BY MYSTIQUE MOKSHA
The Yoga classes at Mystique Moksha are great for our students. But we believe in giving them more! Retreats by Mystique Moksha are extremely popular because they give all of us a chance to get away to an exotic place and soak in the atmosphere while learning more about our body and soul through intensive workshops conducted on location. Our students come back energised and more in tune with their inner self as well the world around.
International Day of Yoga
International
Day of Yoga
Celebrated by Mystique Moksha
2016 Celebration
2017 Celebration
2018 Celebration
2019 Celebration
2022 Celebration

Just fill up the form below and we'll get back to you at the earliest.
Yoga is a physical, mental and spiritual practice that originated in ancient India. The word 'yoga' originates from the Sanskrit word Yuj, meaning join, yoke, or unite. Yoga is a method of getting a balanced body and a relaxed mind. It includes the breathing activities called pranayama and the physical act of yoga stances called asanas (yoga poses). Yoga likewise incorporates contemplation, self-examination, and knowledge of yoga philosophy.
What are the advantages of yoga?
Yoga can be highly beneficial for those who practice it regularly since it makes our body flexible, powerful, conditioned, and stable. Yoga energizes the body and improves digestion and breathing as well as strengthens the heart and circulatory system. These are just some of the physical benefits of Yoga. By enabling us to concentrate on our energy and empowers confidence within our body, Yoga techniques can support spiritual growth by teaching us how to maintain a sense of calm in difficult situations and understanding compassion towards other people.  
How frequently should I practice yoga?
Many people start with 2-3 classes a week, working towards a daily routine with Yoga. In many cases, you can notice significant differences in your body just after a week of regular yoga practice. If possible, start with two to three sessions a week and work out a plan with your teacher on how to build it into your daily routine.
I have a health condition. Can I do yoga?
Numerous individuals practice yoga as an approach to dealing with their health concerns. There are a variety of yoga classes and asanas to address and work with various physical conditions. However, it is always a good idea consult a physiotherapist or yoga trainer to explain your health concerns and see how to best move forward.
Hatha yoga is the most common type of yoga people do in the western world today. Hatha places special emphasis on slow, measured movements and mindfulness. Generally, the term hatha yoga is used for any type of yoga that combines poses (asanas) with controlled breathing (pranayama). The Yogi usually holds a pause for several breaths.


Hatha yoga is an exercise that uses breathing techniques and physical postures to develop a better connection between the mind, body and spirit. The word HATHA itself is made up of 2 words: "HA" meaning sun and "THA" meaning moon. The sun is the positive current in our body and the moon is the negative current. Hatha is the balance between the negative and positive.
Practised for over 4000 years, yoga is a collection of different slow and fast exercise routines and numerous poses (asanas). In this article, we will focus on 5 well-known yoga poses:






Class photographs used in this website are for illustration purposes only. They should not be used as a guide to any Yoga pose or asana.